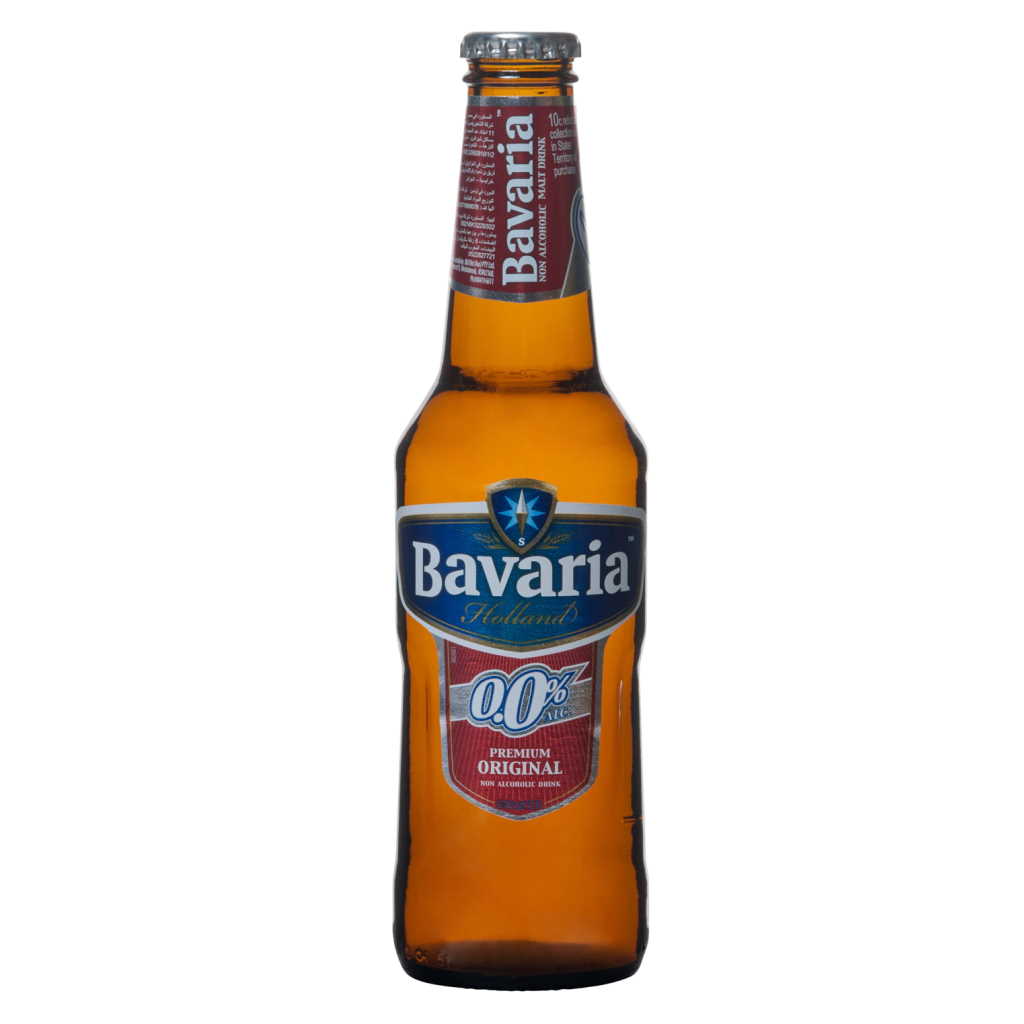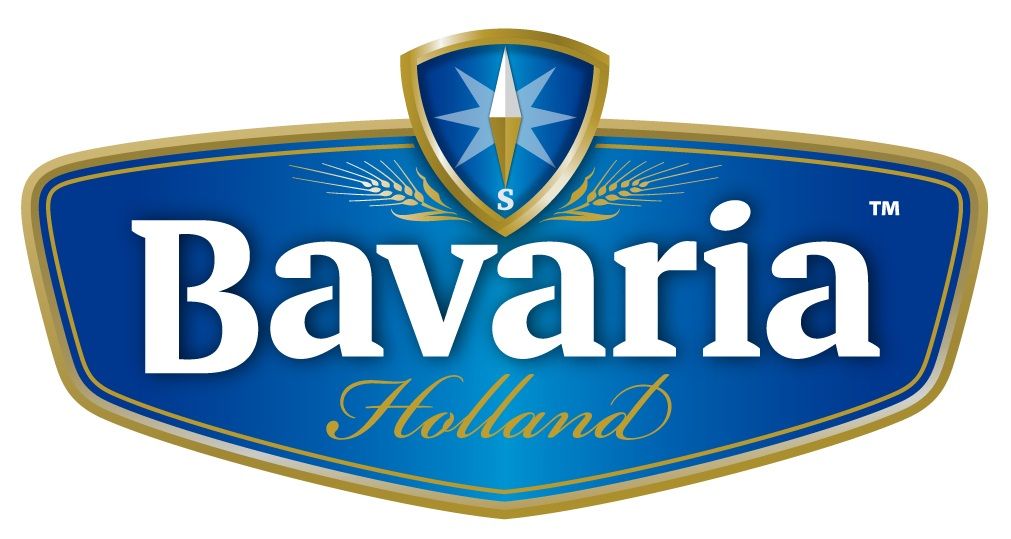 BAVARIA BEER
---
We are Swinkels Family Brewers. An independent family brewer. Beer is enjoyment, it brings people together. That's why we offer the right beer for every occasion, each with its own taste and character. Brewed with love in one of our breweries. Brewing beer has been in our genes for 300 years.
Diverse range
---
Brewing beer requires craftsmanship and intuition. Intuition about how good beer should taste and how you brew it. With a great sense of quality, we have been brewing the most delicious beers for centuries, where we always look to see if it can be improved upon. Our beer range consists of dozens of authentic beer brands that we bring to the consumer through our partners, on-trade establishments and retailers throughout the world.
Independent brewer
---
We are 100% independent. Because of this we do things differently than others because we can. We engage with both feet firmly on the ground. At home we learned how to set our own course, to go into the world and to persevere if you believe in something. You can notice and taste these characteristics. We malt our own barley and have our own mineral water source. In this way we can guarantee the continuous quality of our products. All stemming from our passion to let the world enjoy our beer.
Pioneering partner
---
As an entrepreneur you want to make your own choices. That's why we think with our customers, not for them. Based on the intention to mean something to the other and to enter into a long-term relationship we are curious to know what our consumers and customers want. We offer a broad and ever-growing portfolio, and provide insight into which beers and experience best suit a consumer, retail or on-trade concept. In this way, we hope to push boundaries together and, from generation to generation, make things happen in a smart way.
Healthy entrepreneurial spirit
---
No one is the same in a family. This also applies to our breweries. Each and every one of them has its own history and character. We cherish that. What binds us? A passion for beer, craftsmanship and a healthy entrepreneurial spirit. In addition, we always seek local connections: with consumers, with partners or with the surroundings. We want to give something back. We grow with breweries that complement and fit us well. That's why everyone feels at home in our 'family'.
Sustainable growth
---
We are Swinkels Family Brewers and proud of it. With three centuries of craftsmanship and a healthy entrepreneurial spirit, we have come to where we are today. We consciously opt for growth. Both autonomously and through new business and acquisitions. Growth gives us the opportunity to invest in our people, safety, innovations, markets and our environment. We choose for sustainable brewing worldwide. Also in this field, we are pioneers. Circular entrepreneurship is our starting point here; breweries that are energy- and water-neutral and where we reuse waste and residual materials. In this way, we contribute locally to a liveable environment. No matter where in the world. This is how we continue to pass a more beautiful Swinkels Family Brewers on to the next generation.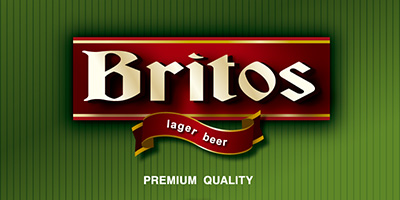 BRITOS BEER
---
For us, our customers are part of our family. And for this we always want the best. That's why we invest so much in our beer production process. As a new company we have the opportunity to continuously improve our production plant and upgrade it with the latest technologies.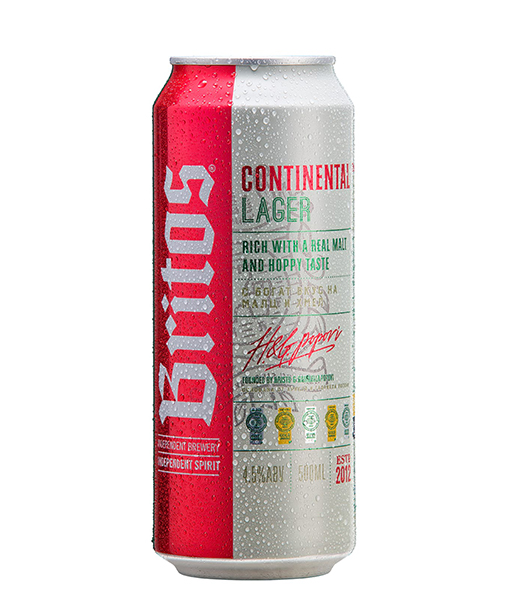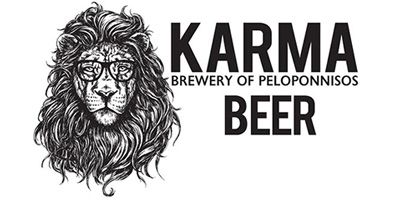 KARMA NEMEA
---
History
---
In Greek mythology, the Lion of Nemea was a lion that lived in this area and spread fear and terror.
Vision
---
Our vision was and is to make craft beers with personality, a difference that the consumer will be able to recognize when he drinks them. Beers that will bear the personal stamp of the brewer but at the same time will meet the new trends, experiments and flavors required by the modern consumer.
Trademark
---
Why Karma? Quite simply because it is the most basic law of the universe that moves everything around us. The law of action and reaction, the law of retribution. We believe that Greeks deserve to drink good, quality craft beer.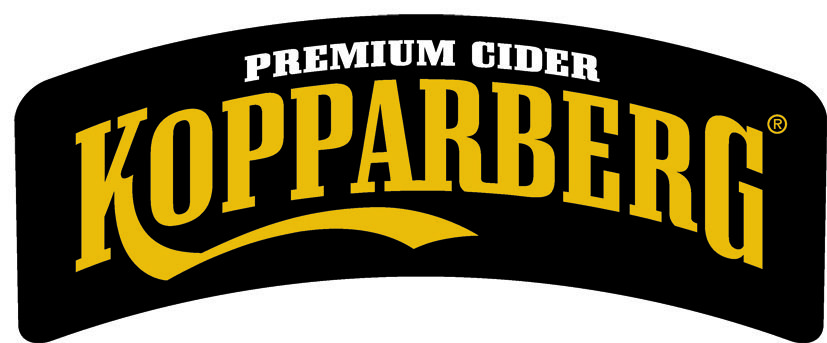 KOPPARBERG BEER
---
The History
---
Kopparbergs Bryggeri was established in 1882 in Kopparberg, Sweden. 36 craft brewers joined forces to what today still remains as Kopparbergs Bryggeri. Generations of local families have worked for the brewery and our people will always be one of our keys to success. We are the pioneer of Sweet Cider and Fruit Cider. We are the inventor of Frozen Fruit Cider.
THE BEGINNING
---
Kopparbergs Bryggeri was re-established in 1994, when Peter Bronsman and his brother Dan-Anders Bronsman bought the old brewery in the town of Kopparberg, Sweden. 36 regional brewers originally founded it in 1882. Kopparberg is now sold in more than 30 countries and is the world's best-selling pear cider. Kopparberg is listed in Sweden on the NGM Nordic MTF.
KOPPARBERG TOWN
---
The founders of Kopparberg Town originally came for its copper reserves. The name directly translates as "Copper Mountain" in English. The towns many traditional red houses are painted with Falu Rödfärg, a color made from copper pigment. In retrospect, it was the local water that turned out to be the main source of wealth. The brewery still stands on the original site where it was built over 130 years ago, while the mining is long gone. Many generations of local families have worked for Kopparberg Brewery and to this day it remains the main employer for the town's 4,000 people.
INNOVATION
---
When people thought they liked dry cider we gave them sweet pear cider to love. When people loved sweet pear we introduced fruit cider for them to hanker. When people hankered fruit cider we launched frozen fruit cider for them to discover.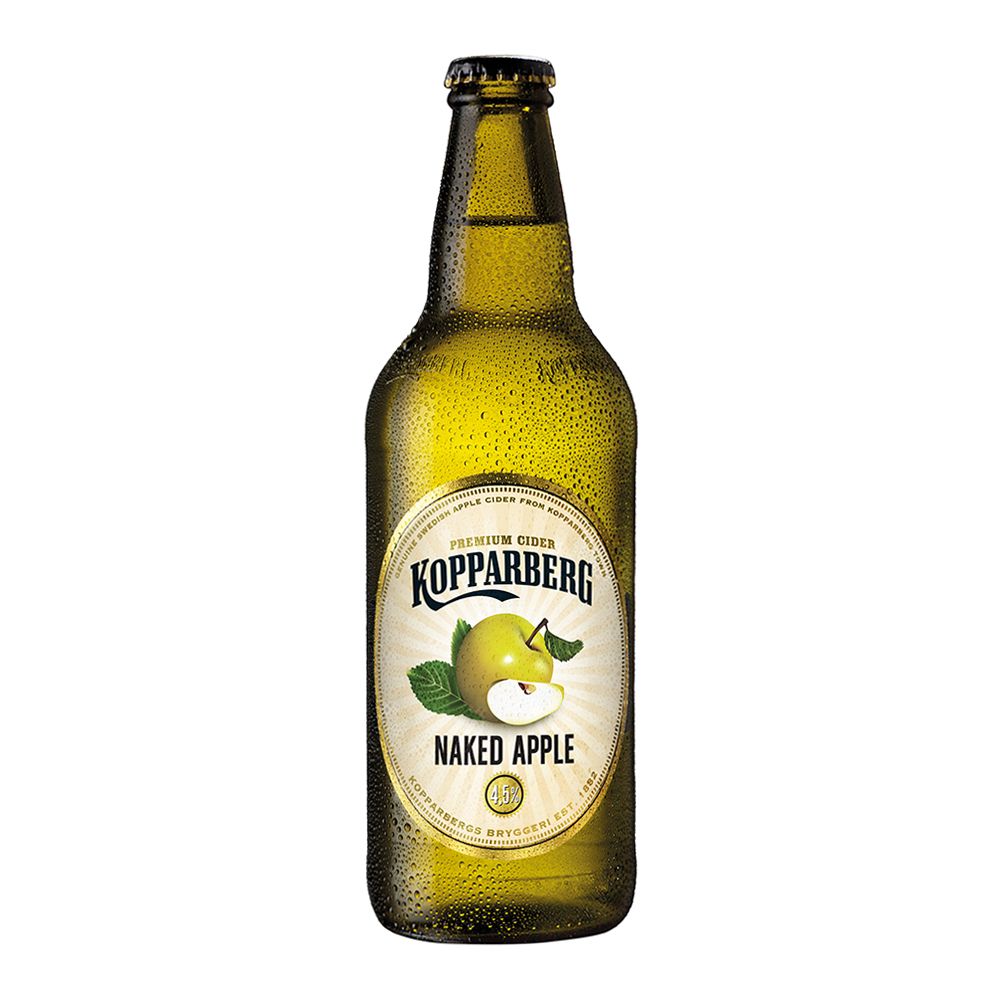 LOLA BEER
---
Pineios Brewery
---
OUR VISION
---
The first beer of Larissa is the first beer everywhere: in the quality, the utilization of the people and the raw materials of our country, the use of high technology, the respect of the environment.
How we started…
Some people say that all the great ideas begin with loose conversations around the table. This is how our story began in the sparkling world of beer. We started and within a few months we managed the impossible…
The dream began with the red Pils that was loved and discussed a lot and continued with the yellow Belgian Ale that left the best impressions. And we continue dynamically with new surprise tags.
We aim…
… to produce a beer that we will primarily like and by extension our customers. And we think we did it. We managed people to speak with the best words about our Lola!
Created…
… A standard factory, with state-of-the-art facilities, cutting-edge machinery and production that up to the end of 2019 will touch 2,000 hectoliters. And above all, using the best raw materials for our beers.
We love to…
… Explore existing types of beer using the best raw material available and collaborate with other breweries and brewers to work and create together. We promote and reinforce networking.
we strengthen…
… The local economy and our country, using the taste of people and raw materials from our region. … Entrepreneurship and the visibility of our city.
Commitment to quality…
Our beer is fresh, which means it's unfiltered and unpasteurized. Fresh and unfiltered beer is the purest and most natural beer. It is blurred, tasty and aromatic, preserving all the nutrients from its raw materials as well as yeast, which has high nutritional value.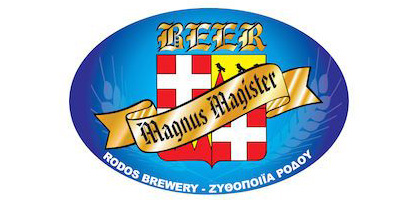 MAGNUS MAGISTER
---
The "E. Papadimitriou SA - Hellenic Brewery of Rhodes "was created by Manolis Papadimitriou in the 1980s
Anxious, creative and pioneering, he targeted early on the mass tourism industry of the Dodecanese with new packaging (such as the bag in box that is now widely used in wine) and essential products for the tourism industry such as soft drinks and beer.
The philosophy and goal of our company has always been an uninterrupted and consistent pursuit of quality along with a commitment to customer service and unconditional satisfaction.
We maintain the strictest hygiene criteria based on international standards.
This was from the beginning the attitude that won us the trust of companies all over Greece and finally made our reputation as a top quality distributor of products at unbeatable prices.
Our distribution network includes a large part of the Greek territory, namely: the Dodecanese, Athens, Thessaloniki, the islands of Crete, Samos, Mytilene, the Cyclades, the Ionian Islands and Cyprus.
We also export to Europe, Africa and the Middle East.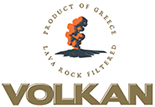 VOLKAN BEER
---
VOLKAN OF SANTORINI
A GREEK BEER OF RARE AND ANCIENT FLAVOURS
Santorini is volcanic and unique. Our spectacular island receives little rainfall, so what grows is intense in flavor and aromas and limited in quantity.
In brewing Volkan we bring together, lava rock filtered mineral water and the best of local ingredients; rare Santorini grape honey and ancient citrus medica essence from Naxos.
VOLKAN BRINGS YOU SANTORINI BLONDE, BLACK, WHITE & GREY
ZEOS BEER
---
Our Story
Since 1988 the Greek people have enjoyed our Zeos Pilsner "fresh" beer, hand-crafted by Canadian brew master David Wood, using only the world's finest grains and hops combined with the sweet artesian water of the Peloponnese.
The brewery
"For me, the brewery is part of the place where it is located, so the place where it would be built was probably the most important decision we had to make. When a brewery is doing well, it is a legacy for the place where it is located".