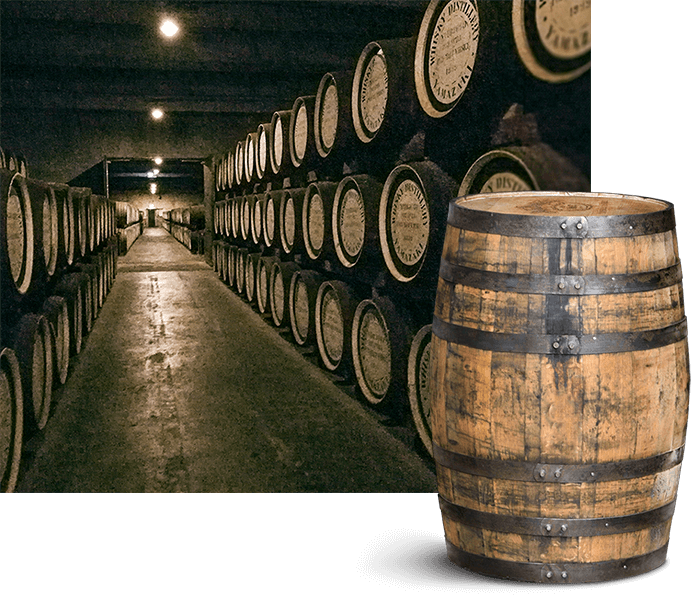 Together
since 2008
---
With presence in all distribution channels
wine cellars, wholesalers, HO.RE.CA.
---
SYSTASI, with a presence in Thessaloniki, is a company fully oriented towards the provision of services and exclusive partner of Dynamiki S.A.
Exclusive Partners of Dynamiki S.A.

---
Philosophy

---
SYSTASI's philosophy is based on the assumption that the use of specialized services creates a competitive advantage for the companies that use them and at a lower cost for them.
Follow us on social media and stay informed ...