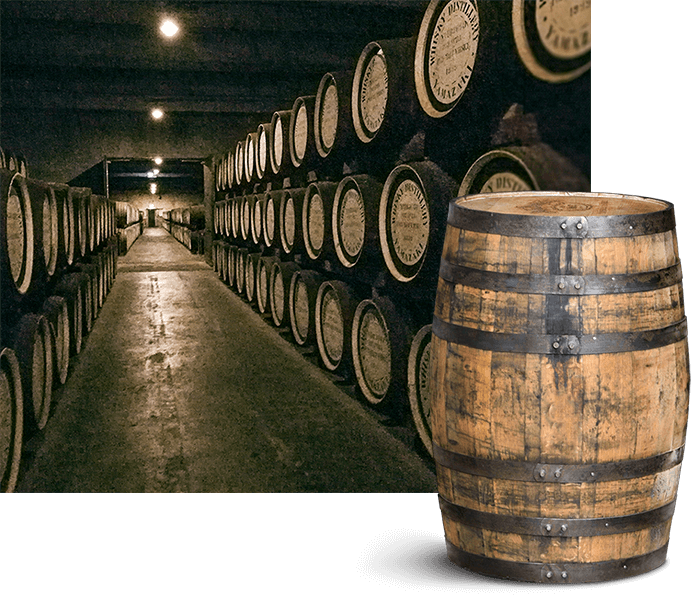 Together
since 2008
---
With presence in all distribution channels
wine cellars, wholesalers, HO.RE.CA.
---
SYSTASI, with a presence in Thessaloniki, is a company fully oriented towards the provision of services, the support of Winemakers - Producers, through a wide range of support services.
Our Goal

---
The provision of specialized support services to customers, as well as the development of tools and methods based on modern techniques that improve the efficiency and effectiveness of sales of our customers.
Philosophy

---
SYSTASI's philosophy is based on the assumption that the use of specialized services creates a competitive advantage for the companies that use them and at a lower cost for them.
Follow us on social media and stay informed ...