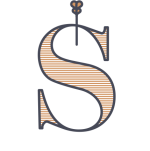 The company was created in December 2008 by Ioannis Manis who after many years of employment in the sales of large commercial and productive wine companies, created the trading company SYSTASI based in Ptolemaida.
SYSTASI, with a presence in Thessaloniki, is a company fully oriented towards the provision of services, the support of Winemakers - Producers, through a wide range of support services. Collaborates with wineries, Ktia Vogiatzi Velvento Kozani, Ktia Gaia Wines from Santorini & Nemea, Ktia Semeli with the bag Nasiakos from Nemea, Kia Diamantakis Winery from Heraklion Crete, Ktimata Kritos T, Larissa. It cooperates commercially with the companies Lafazanis, AGATHA & All About Wines. In the development of merchandising, the cooperation with the Greek companies, soft drinks EPSA SA continues. from Agria Volou and the import company of detergents Kopsacheili from Athens.
---
Our competitive advantages
---
SYSTASI is active exclusively in the sectors that gathers many years of experience and only in the region of Northern Greece (Macedonia and Thrace), which it knows well. So it has excellent knowledge of the market and can be effective for its customers.
SYSTASI develops and implements new, state-of-the-art sales development and support tools.
SYSTASI recognizes market trends and together with expert consultants formulates its policy in the specific area together with its clients.
SYSTASI is well acquainted with the companies it works with, their people, their functions and especially their products. So he only has long-term collaborations.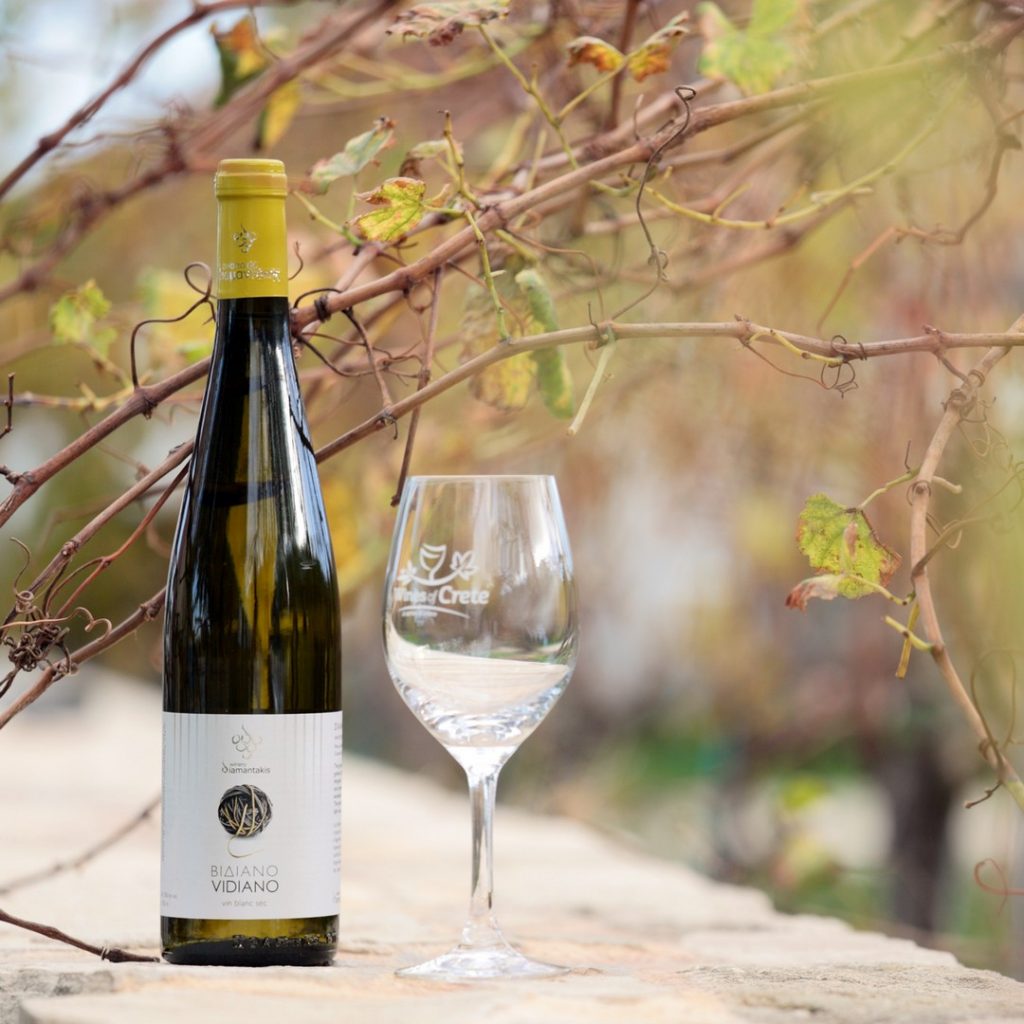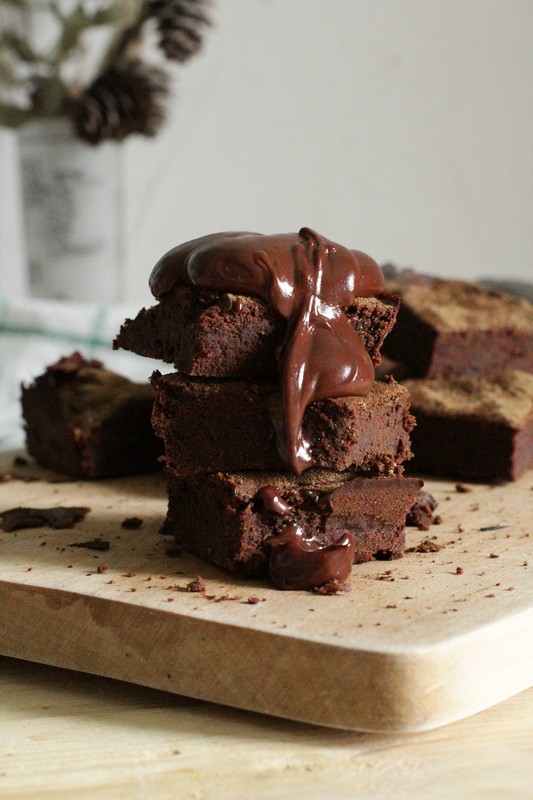 Continuing its long experience in wine sales, through the wine distribution channel, wholesalers, HO.RE.CA., the company has acquired the know-how of the market and undertakes the support of winery, soft drinks and food products, to its customers. N. Greece. In this context, SYSTASI, has entered into a strategic partnership with a logistics company of Northern Greece for the distribution of wines throughout Greece, cooperates with an external Marketing consultant to provide support services to the cooperating wineries of the company, in order to provide value-added services. for the producers themselves. The company SYSTASI has developed a wide network of partners as it cooperates with all wholesalers or beverage cellars and visits all places in Hepar, HO.RE.CA. in Northern Greece. The above points are visited at least once a month as the company's policy is the immediate and effective support of sales and its customers as well as the full support of end customers.
Complete range of services
---
SYSTASI, fully supports the cooperating Wineries, through further services such as the provision of consulting services related to sales and marketing. However, it addresses sales growth through an expanded framework of operations that can lead businesses to maximize their results and expand their code to more points of sale. They are addressed to all companies and regardless of their size.

Market analysis
Quality Support Services
Quality Marketing
Marketing Support Functions (packaging, standardization, promotion)
Export Process Support